Spacekraft
– your ticket out of here -
A label spawned from everything associated with Space in the spirit of the Kraft.
Future releases:
Current releases: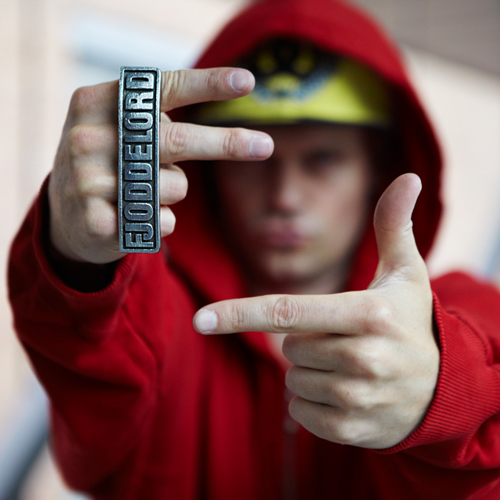 Bergen Burning feat. Fjoddelord
Fjoddelord
Samarbeidsprosjekt mellom studiokollektivet Bergen Burning og den stadig utrøykte men oppadstormende bergensrapperen.
Collaboration between the studio collective Bergen Burning and the chronically stoned but up-and-coming rapper from Bergen.
Single released on April 16th, 2015.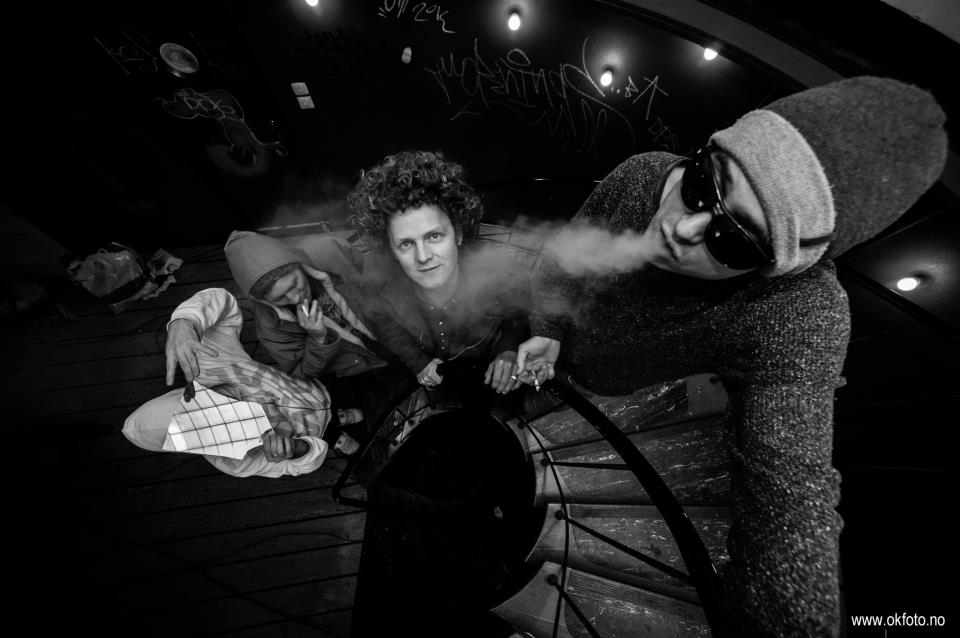 Eiffelpower
Three-piece from Bergen. Brit punk, surf rock, grunge, reggae, sweetened with pop and served as a rock dish. Available on iTunes and Spotify.
Future releases: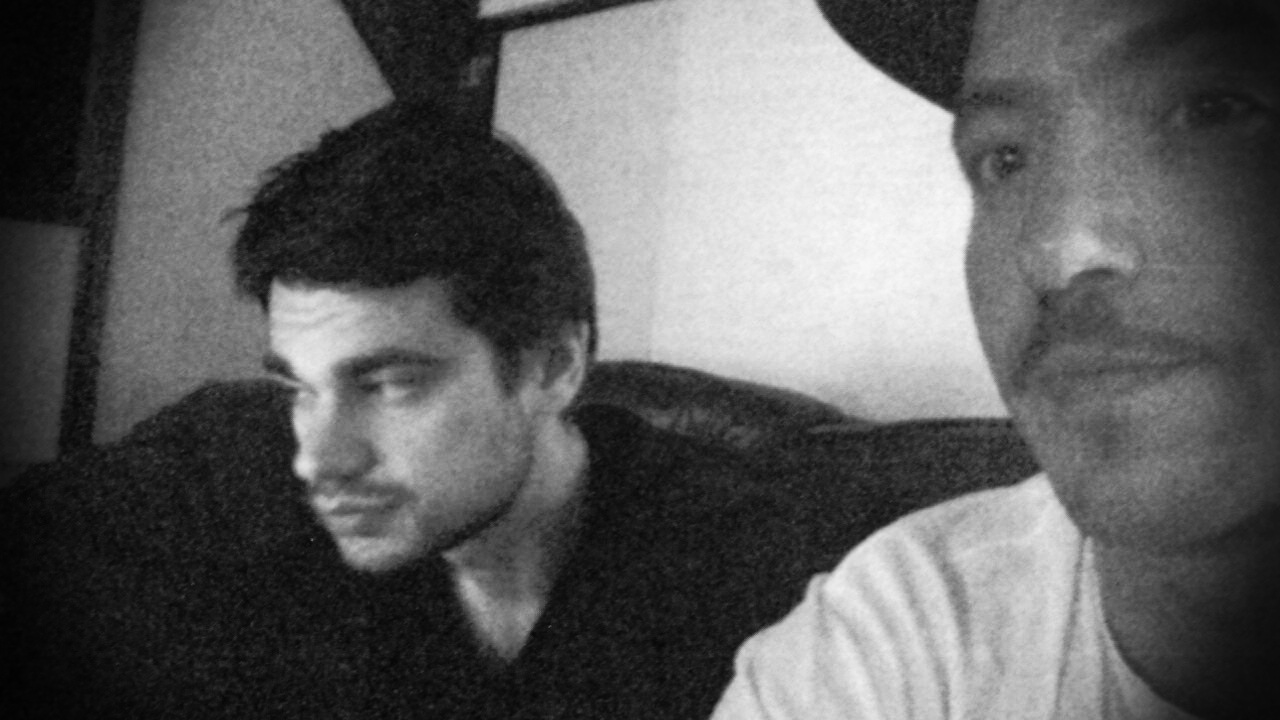 Sigve Pigve & Action the Man
Dubstep/hip hop-crossover. Norwegian and English lyrics about their favourite topics. It's awesome. EP out soon.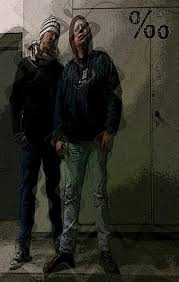 Promille ‰
Punkstep? Punk & Bass? Drum 'n' Oi!? It's all about drunkenness, betrayal, longing and of course females. EP out soon.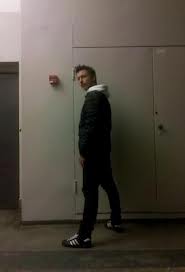 Sigve Pigve
EDM/electro/bass/tweak-head. Instrumentals and collabs. EP out in 2015.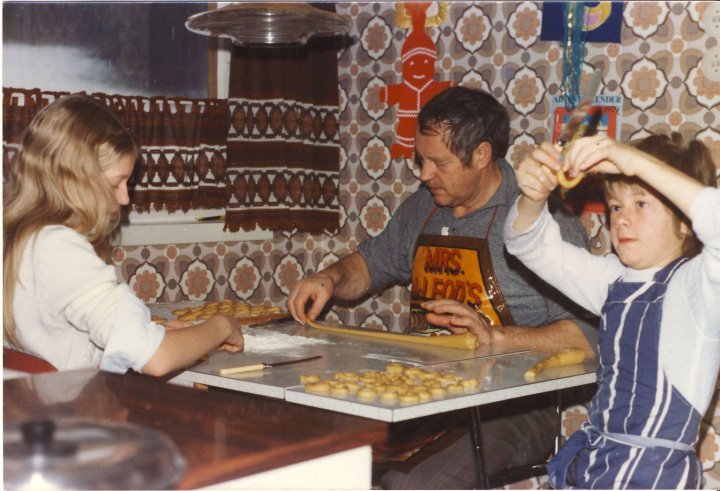 E.K.b.A
Ranging from electropop/disco, new psychedelia, electro prog, trance, 70's retro rock, metal. It's all there and coming out on this label on various EPs sooner or later.
For the nostalgic: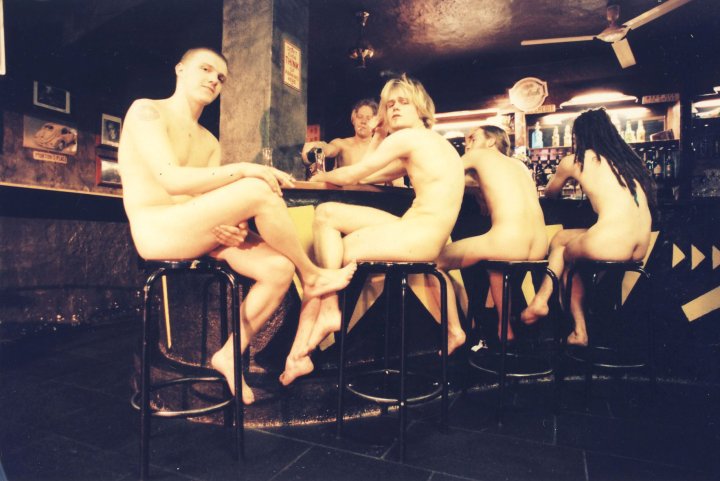 Cheese Cake Truck
Various unreleased tracks from nutcases. More stuff coming soon. Soonish, or perhaps a bit more later... definitely at some point.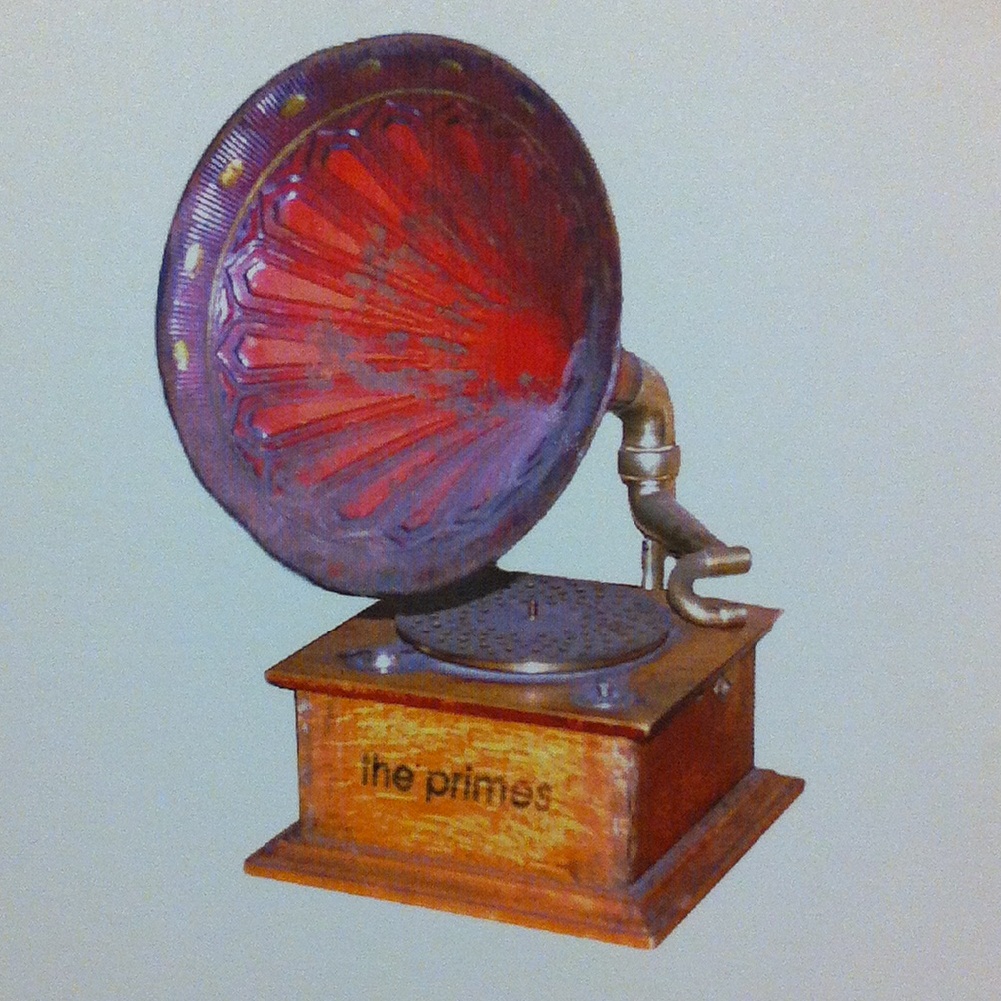 The Primes
Former unreleased tracks. Stay tuned and in good spirit!